Top 10 Resell Resources
Below are the top 10 resources and tools for your business success. However before I start with the list below the three most important things you need at a bare minimum is [eafl id="459″ name="JVZooHost" text="webhosting"], domain registration, and autoresponder service. Without building you list and using an autoresponder to automatically (and manually) follow up that list you will never make it in this game.
You need a webhost and these guys are very affordable and reliable. You can also use the same hosting account to for multiple domains if you plan on expanding your business.
Get Your First Month FREE!
Use the coupon code 'FREEMONTH'
Convertkit stays focused on bloggers and is a very powerful autoresponder and email management service. It combines simple, elegant sending with the automation and tagging features that you actually need as a professional blogger.
ConvertKit is built by bloggers, for bloggers. With your unique needs in mind, they have created a tool that gives you the power to earn more from your email list while keeping the human element in something as personal as email.
They have a number of tutorials, documentation and workshops to not only assist with get the most out this service but to use email marketing to the best it can be used.
[eafl id="461″ name="1and1″ text="1&1 – Domain Registrar"]
This is where I have been registering all of my domains for well over a decade and they provide a great service at reasonable prices.. .
I also have started using their web hosting as well and I am more than satisfied with the speed of my sites.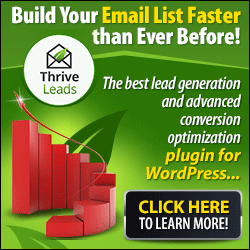 The ONLY plugin you need for all of your WordPress needs. I use the entire suite of tools these guys provide and they include: Themes, List Building Tools, Drag & Drop Content Builder to easily create sales pages and landing pages, Clever Widgets, Headline Optimizer, Scarcity tools, Testimonials on autopilot tools, Quiz Builder, and some of the best tutorials about list building, web design and email marketing you will ever find.
I can personally testify that these guys continually update their plugins and provide new and exciting tools on a very consistent basis. Save yourself a lot of headaches and get Thrive Themes for all of your websites. I can not rave more about a service than I can for these guys.
[eafl id="462″ name="Snappa" text="SNAPPA – Quickly and Easily Create Images "]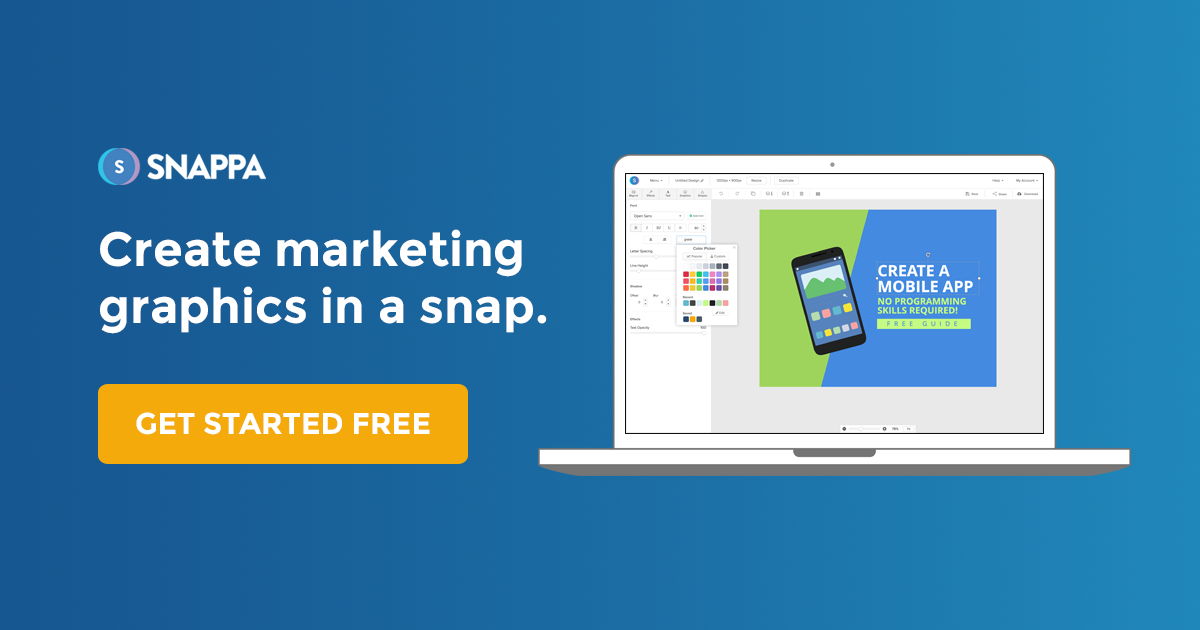 Fantastic tool for creating marketing graphics in a snap.  Comes with a massive library of stock photos you can use and edit in anyway. Ready made templates all at the right sizes for ads, blog posts, and more…
If you are impatient waiting for me to create new products for you this is the place to get just about every resell rights product out there. Constantly updated with fresh products for you to sell and plenty of training materials to get you going as well.
[eafl id="463″ name="Affiliate Blogger Pro" text="Affiliate Blogger Pro – The Best Blogging Training"]
Rosalind Gardner walks the talk and has done so for many years being one of the consistent super affiliates to out last most of the others. She teaches you what works for the long term and only ethical and honest techniques.
[eafl id="464″ name="Affilorama" text="Affilorama – The Best Affiliate Marketing Training"]
[eafl id="464″ name="Affilorama" text="Affilorama"]
[eafl id="464″ name="Affilorama" text="Affilorama"] is the go to place for all things affiliate marketing training based. You only have to see the free stuff these guys provide to know that the paid for membership is top quality. Full of videos and step by step guides, case studies, a forum where you can bounce ideas off each other and more.
[eafl id="465″ name="IM-EYE" text="IMeye -You Don't Find The Keywords – The Keywords Find YOU!"]

A revolutionary new way to find profitable markets and niches by making keyword research  "smart" and not relying on you to accidentally find decent opportunities!
Best Niche Research Tool On The Market…
[eafl id="466″ name="CB Pirate" text="Best Done For You Service"]
If you're still struggling to get those first few dollars online, then this could be the big break you've been waiting for… With this proven system you can literally start generating totally passive income in just 15 minutes from now… Everything is done for you…